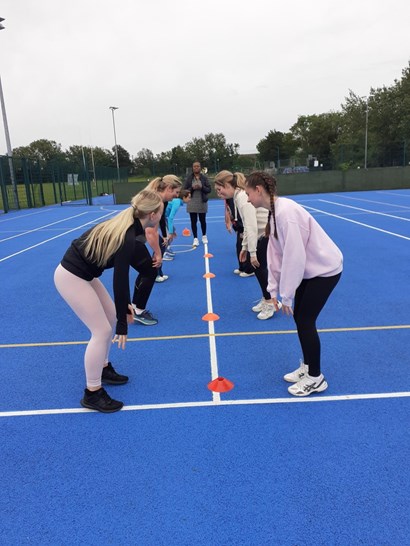 Swanley Netball Club
Well established
Friendly
England Netball Core Inclusion Club (CIC)
England Netball Bronze accredited club
Aims and Objectives: 
Promote netball and our club within the local community
To offer coaching and competitive opportunities in netball
Manage training sessions
To ensure a duty of care to all members of the club
To provide all its services in a way that is fair to everyone
To ensure that all present and future members recieve fair and equal treatment
Mission Statement:
Emily aged 9 years.
Swanley Netball Club aims to develop players into the best players they can be. We offer structured training lessons and competitive matches. There is a organised and safe environment in which to develop your netball skills.
We make friends and have fun at the same time, we are a family here.